Being responsible is different from Feeling Responsibility, which brings in multidirectional changes. – JK
Soil health technologies are the means to bring back the balanced ecosystems and produce high quality foods.
In Agriculture, success of farming is half governed by Scientific Technologies and rest half by its precise social adaptation.
Sirisamashti Krushi Pvt Ltd was established by Dr. Sheshagiri Gubbi (Agricultural Scientist) and Dr. Anuradha Sheshagiri (Social scientist) to lead the farming communities to focus on Soil health and create a better value to their efforts by promoting the high quality food produce through strong linkages.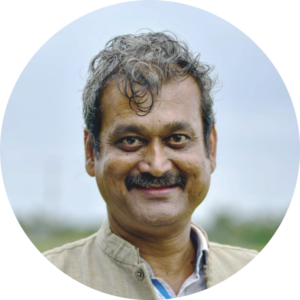 Dr. Sheshagiri Gubbi
Director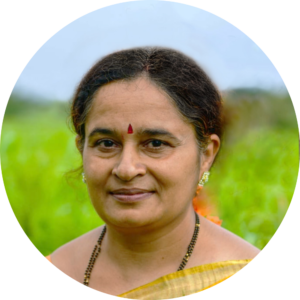 Dr. Anuradha Sheshagiri
Director
Dr. MVC Gowda
Scientific Advisor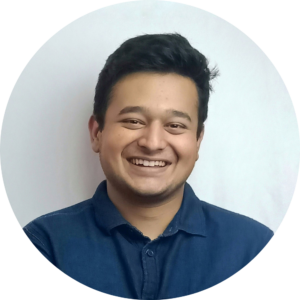 Shravan A S
Creative Business Head